Increase Conversion and Sales Rates:

Turn More Traffic into Sales
Average: 2.1% Excellent: 5.3% Amazon: 13%
Enhance Customer Experience

with Social Proof thru Popzign
86% of buyers are willing to pay more for a great customer experience.
Reduce Shopping Cart Abandonment

with Social Proof thru Popzign
The average site throws away 69.57% of sales every day due to shopping cart abandonment.
Grow Your Sign-Up List

with Social Proof
The average webpage collects emails from only 1.95% of visitors. The top 10% get 4.77% or more. A tiny change to your sign-up process could significantly increase the impact of your email marketing.
Build your branding:


Effective branding has been proven to increase sales and revenue by an average of 23%
Real-Time Social Proof For eCommerce/website Stores


The average eCommerce site converts just 3% of visits into sales. The best websites convert 5X more often.
Travel Agencies:

Get more inquiries and increase in Travel Bookings with Social Proof.
Social Proof notifications show customers the most popular destinations and FOMO notifications get them to book early.
Real-time Social Proof

for Software Services
Trust is the major factor that gets marketers to sign up for your free trial.
Real Estate: Real-time Social Proof Marketing for Real Estate Brokers


A "Hot" market cuts time-to-sell by 40% on average (from 25-15 weeks). Popzign builds this effect whenever someone visits and browses your listings on your landing pages and websites.
Marketing Agencies:

Get More Clients, Generate Leads, and Deliver Results
Applicable to all categories and industries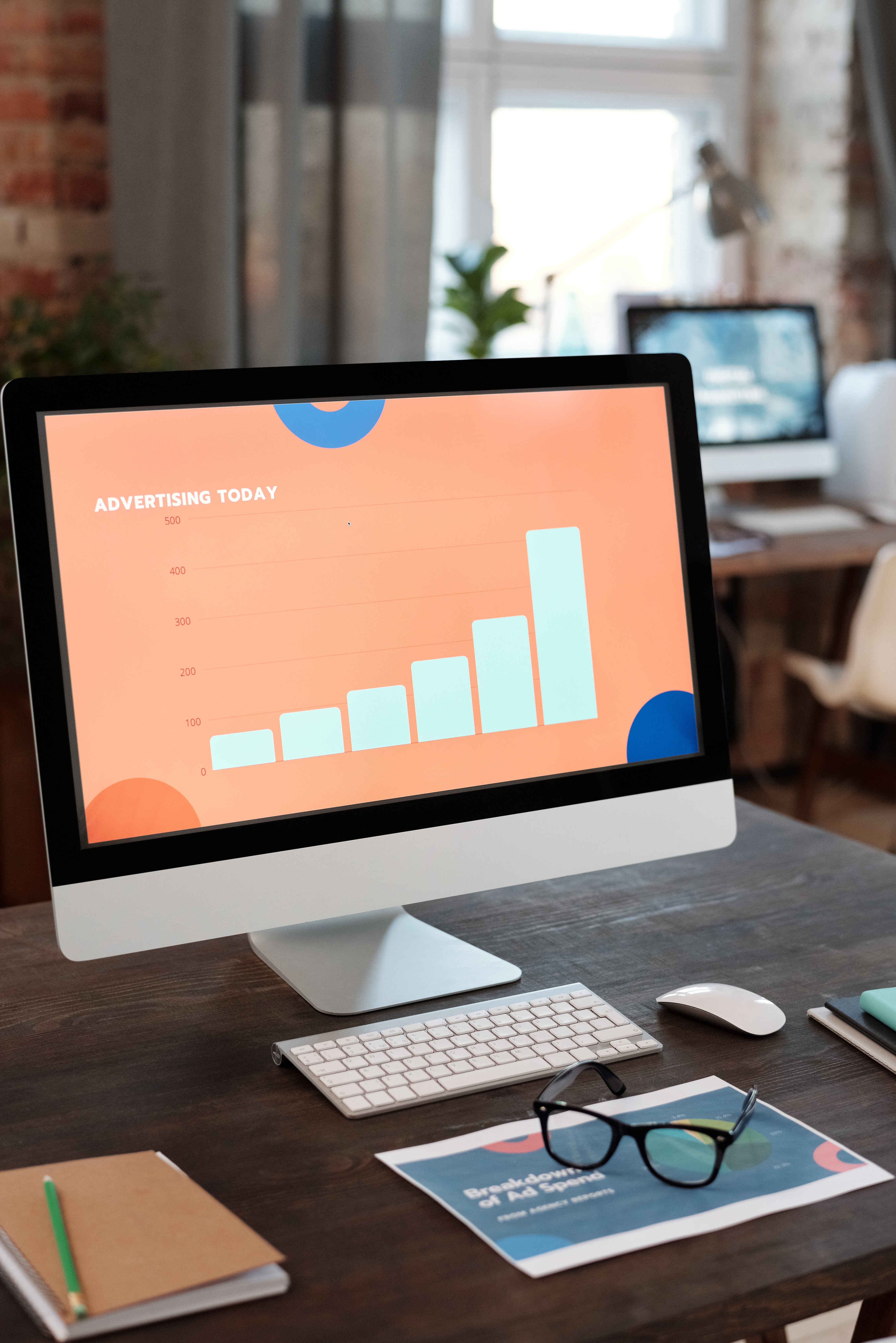 Why conversion rate matters even more in 2021.
In 4 years, As reported, Google-related searches for Conversion Rate Optimization doubled!
Why did this happen?
Simply because increasing your conversion rate provides the biggest ROI of all your marketing strategies according to a survey by NP Digital.
To top it off, you can create unlimited Popzign campaigns, and Popzign is fully compatible with nearly every platform you can think of..
….you can even integrate it directly with your LIVE sales and conversion data, external marketing apps, and more!